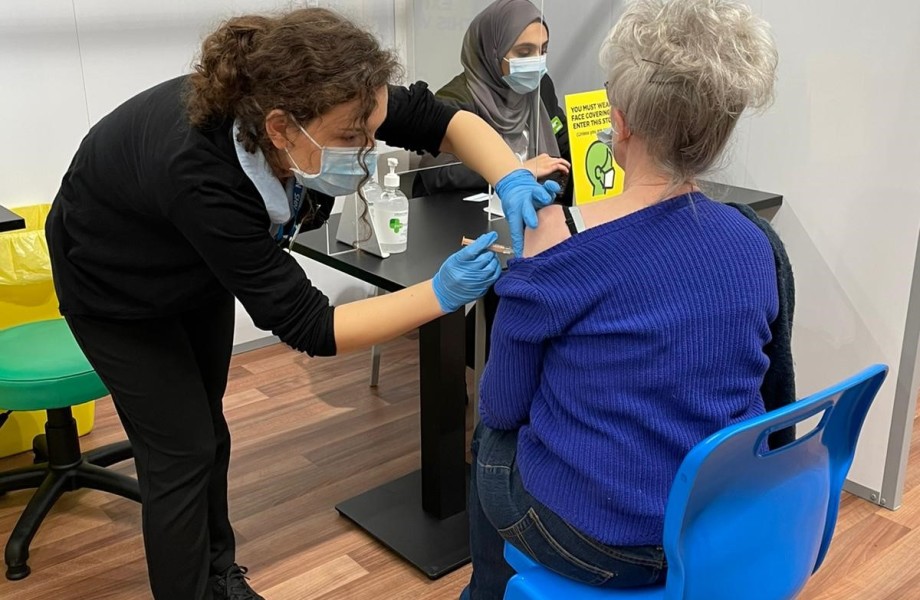 The lessons learned inquiry joint committee report (published on 12th October) focussed on the Government's handling of the Covid-19 pandemic. The forthcoming public inquiry must examine the impact of government decisions on healthcare professionals, including community pharmacy teams.  
The Company Chemists' Association welcomes the recent joint committee inquiry report into lessons learnt from the response to the Covid-19 pandemic so far. The House of Commons Science and Technology Committee together with the Health and Social Care Committee issued a wide-ranging 150-page report setting out 38 recommendations and drawing on the testimony of over 50 witnesses and over 400 written submissions.
The scope of the report focused on the Government's handling of the Covid-19 pandemic. As expected, it led to renewed calls for a public inquiry to begin straight away. The Prime Minister had previously announced that he intends to launch an inquiry by spring 2022 and the inquiry's terms of reference are expected just before.
The joint Committee report is a sobering reminder of the necessity of a full and independent inquiry – and one that must examine, in detail, the impact that the pandemic and associated government decisions had on the wellbeing and workloads of our frontline staff. Our frontline staff continued to give the best service possible to the public when public health guidance was often unclear or came too late. As our response to the joint committee inquiry highlighted, community pharmacy contractors needed to make key decisions, rapidly, and without the support of government to ensure continued supply of medicines and healthcare services to the public.
Just like other parts of the health system, pharmacies made huge sacrifices to ensure they adapted to unprecedented levels of demand. Indeed, community pharmacies stayed open throughout the pandemic and ensured they were Covid-safe so patients could be seen. Like other organisations they have had to deal with staff shortages due to illness and isolation and increased levels of patient demand. Staff now face an uncertain winter, and pharmacies will play a key role in the roll-out of the flu jab and Covid-19 booster.
So we owe it to community pharmacy teams who sacrificed so much at a time of national need to ensure that the public inquiry takes into account their testimony. Our community pharmacy teams have done so much for us – this is the least we can do for them.