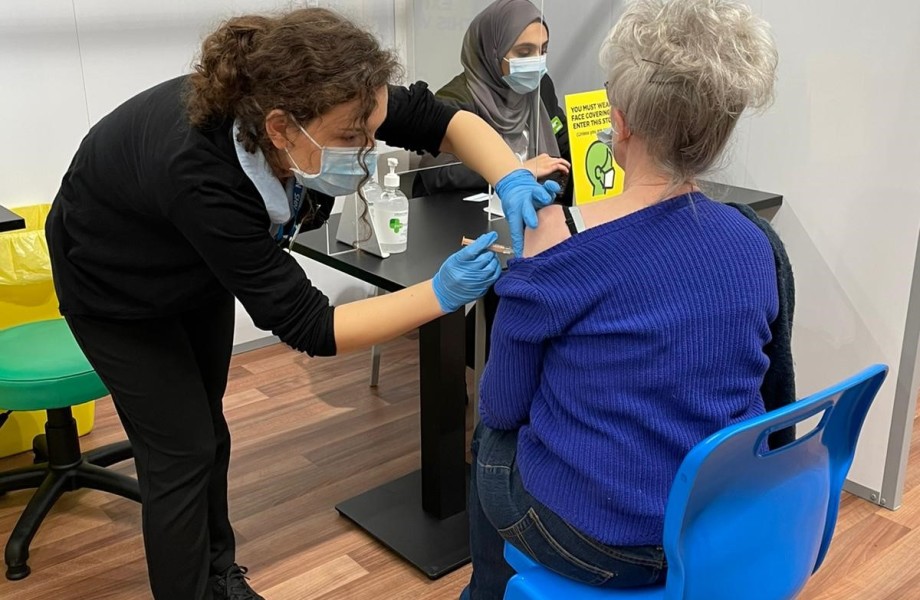 Patients are today (6th January) being reminded to treat high street staff with respect, as they continue to face the pressures of the Covid-19 pandemic and continued demand for lateral flow tests.
Pharmacies have distributed nearly 300 million lateral flow test kits, but current demand continues to outstrip supply. Pharmacies are also playing a vital role in administering Covid-19 vaccines, including the booster, and have administered nearly 17 million jabs to date.
This is on top of the efforts pharmacies and pharmacy staff have taken to deliver medicines, care and advice, having worked tirelessly since the pandemic began in early 2020.
Sadly, a shortage of lateral flow test kits has sometimes led to verbal abuse and violence against pharmacy staff.
Members of the public are reminded to help support pharmacy staff by:
Avoiding a pharmacy if you suspect you may be infected – this puts pharmacy staff and other patients at risk.
Wearing a face covering unless exempt – especially as the Omicron variant is more transmissible. Wearing a face covering will protect staff and fellow patients.
Ordering repeat medication in plenty of time especially if you take medicines for a long-term medical condition.
Treating pharmacy staff with courtesy and as you yourself would wish to be treated.
Malcolm Harrison, Chief Executive of the CCA said:
"We are saddened to hear of reports of pharmacy staff being subject to abuse and violence. We urge members of the public to remember that pharmacy teams are on the frontline doing everything they can to support patients. This includes distributing lateral flow test kits and administering nearly 17 million Covid-19 vaccines to date. Teams have worked tirelessly since the pandemic began in early 2020 and it's imperative that members of the public treat staff with the respect that they deserve."