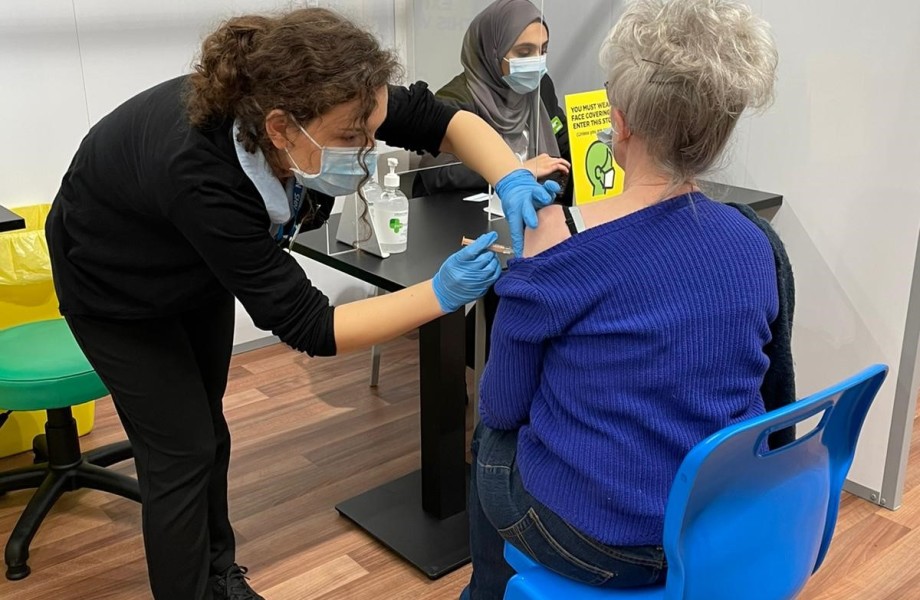 Five national pharmacy bodies have jointly issued advice for pharmacies planning to provide COVID-19 vaccinations, after a new designation process for community pharmacies opened last week.
The document – prepared by AIM, the CCA, NPA, PSNC and the RPS – contains questions contractors should ask themselves before applying to the NHS to provide a vaccination service.
For example, what is the local parking situation for an anticipated increase in footfall? Is there adequate room in current fridges and is insurance in place?
Other considerations relate to pharmacy premises, workforce, managing patients, business continuity and governance.
Publication of Planning to provide covid-19 vaccinations in community pharmacies comes just days after NHS England re-opened the process for applications, this time inviting expressions of interest to provide a minimum 400 vaccinations per week (down from a minimum 1000 threshold in the initial process).