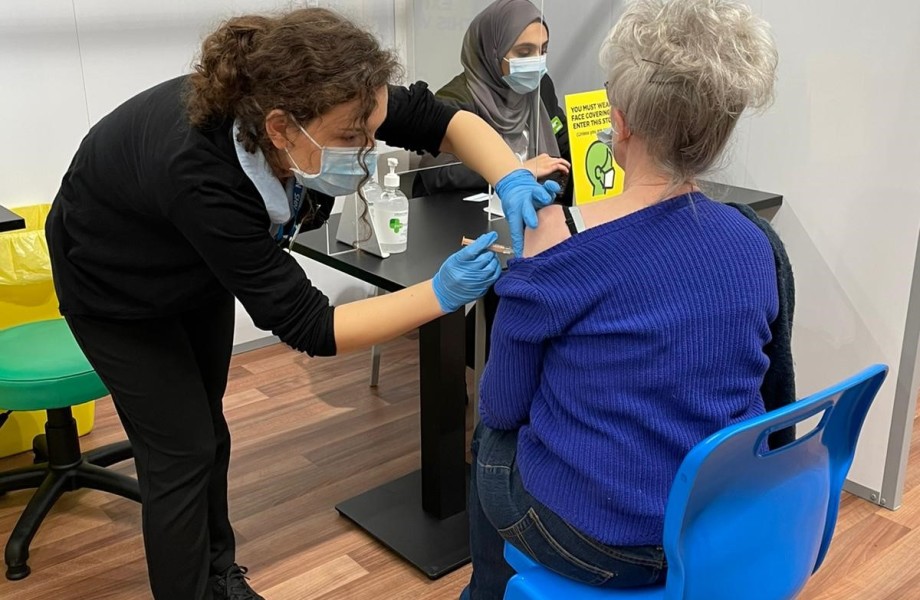 The Chancellor has broken his promise to give NHS "whatever resources it needs" to deal with coronavirus and let down community pharmacies who desperately need help to cover additional Covid costs, says the Company Chemists' Association (CCA).
The Chancellor said last March that the NHS would get "whatever resources it needs" to deal with Covid. To date it has cost over £400 million for community pharmacies to keep their doors open and patients safe during the pandemic. However, no support has been given from government or the NHS.
Malcolm Harrison, Chief Executive of the CCA, said: "Yet again, community pharmacies have been ignored despite keeping their doors open to deliver NHS care throughout the pandemic. They have had to make huge changes to how they work to ensure that their pharmacies remained open and were Covid safe throughout the year. They also dealt with significant increases in patient demand and shortages of staff due to illness and isolation.
"Community pharmacies have not yet received funding to cover the significant extra costs they have incurred. Unless they receive fair funding for previous and ongoing Covid costs, there is a risk that more pharmacies will close. It is of real concern to me that our members have needed to close branches during the pandemic when the public have needed healthcare on their high streets the most.
"Community pharmacies are a key part of NHS primary care, supplying over one billion prescribed medicines every year in England, as well as providing many other NHS services such as flu and Covid vaccinations. They provide almost 50 million consultations per year, which mean that patients avoid needing nearly 500,000 GP appointments and 57,000 A&E and walk-in centre visits every week.
"Closures and financial cutbacks will mean more reductions in pharmacy services, at a time when primary care is already overstretched. We call on the government to do the right thing and provide this sector with the funding it so urgently needs."