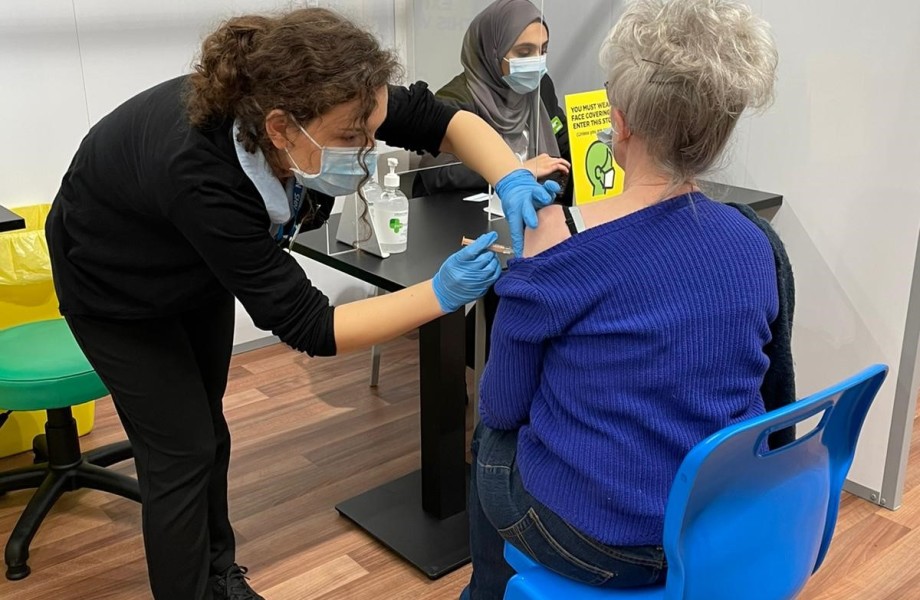 The CCA issued the following statement in response to PSNC's press release on CPCF arrangements for 2022/23 and 2023/24:
"The CCA recognises the hard work that has been undertaken by the PSNC to reach this agreement. It comes at a time when pharmacies are experiencing unprecedented inflationary pressures, on top of the significant challenges caused by the ongoing workforce crisis.
We are encouraged by the news that £100m of earned excess margin will be written off, which will ease the financial pressures on pharmacy businesses over the next two years.
However, we are disappointed that NHSE and DHSC have chosen not to depart from the five-year funding deal, agreed at a time when the current inflationary and workforce pressures could not be envisaged.
Bearing this in mind, NHS England's commitment to undertake an independent economic review of community pharmacy businesses, is therefore welcome news. We encourage contractors to engage in this work.
The NHS must also now endeavour to undertake a system wide review of the pharmacy workforce, to ensure that patients can access care when and where they need it the most".