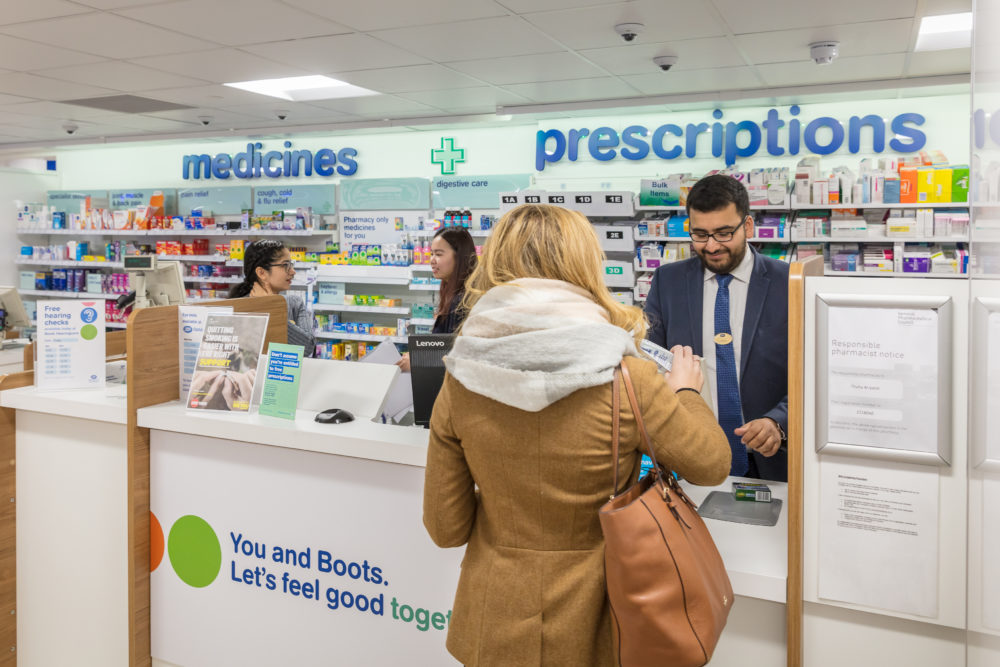 NHS England has announced today (31 January) that it will fund 20,000 more staff, including pharmacists, to help GP practices work together as part of a local 'primary care network'. Responding to today's announcement, Malcolm Harrison, Chief Executive of the Company Chemists' Association (CCA), said: "Today's announcement marks a significant change to the way that primary care services will be delivered for patients and the public.
"We welcome this investment in primary care and the recognition of the pharmacy profession in this new model. We would like to see more clarity on how community pharmacies can engage with a new system that should bring benefits to patients and the public.
"As with all large-scale change, the nature of the implementation of this deal will be critical to its success. We are concerned about the potential impact on the community pharmacy workforce given existing pressures. We hope that this five-year package will be mirrored by a similar long-term funding plan for the community pharmacy sector so that we have the certainty we need to fully play our part in this new system.
"We look forward to working with the NHS England's 'Future Clinical Workforce – Pharmacists Working Group' to ensure that today's announcement is underpinned by a delivery model that supports all parts of the pharmacy system. This will be key to delivering the prompt, high quality care that patients and the public rightly expect."